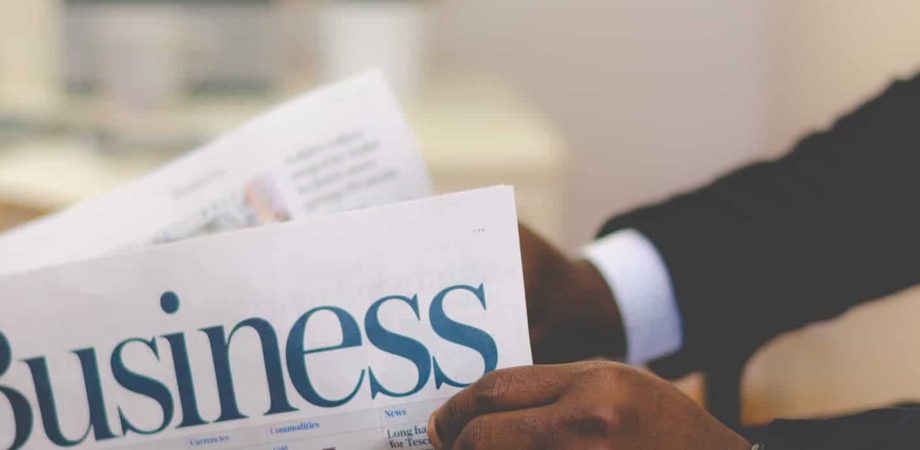 Business Development; A Strategy and Road Roadmap for Clients
We work systematically to integrate corporate responsibility in our core business and make the our expertise available benefit of the societies where we operate the system. A most successful website the obviously needs great design to be one of the top 10 IT companies in India, but the web design.
CHALLENGE
Supported by a robust sales force and tight cost controls, Pharm Ltd. experienced sustained double-digit growth over a number of years, only to find that their supply chain struggled to keep pace. In particular, the initial state of the company's sales and operations planning capabilities limited their ability to account for demand variability or raw material lead times in production and distribution. The work addressed three critical issues for Pharm Ltd.:
Here's the key to super sales results in your coaching business. Stop selling "coaching" and find what makes your prospects jump into your shopping cart begging you for your rare coaching time slot.
SOLUTION
RESULT