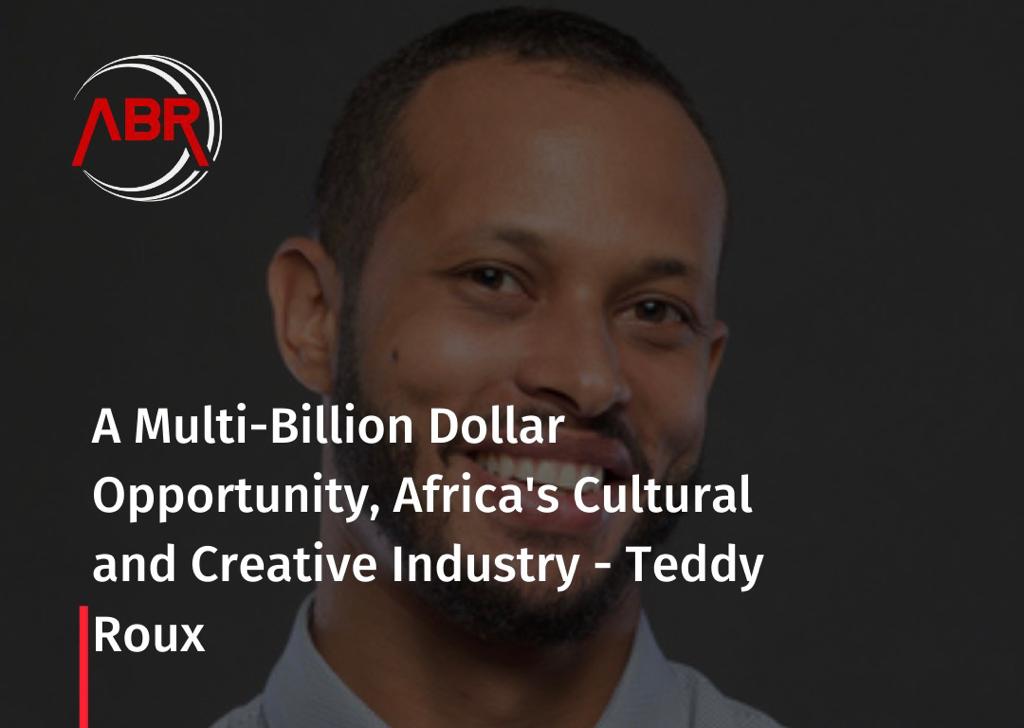 Une opportunité de plusieurs milliards de dollars, l'industrie culturelle et créative de l'Afrique - Teddy Roux
On this podcast, we look at the role of Cultural and Creative industries (including arts and crafts, design, entertainment, architecture, etc) as a vital force in accelerating human development and driving growth on the continent. It is pertinent that we highlight the importance of a new way of thinking, that is dedicated to the analysis of the key role of intellectual capital and the creative economy as drivers for knowledge and innovation-based society.
Teddy manages ESPartners' West Africa Operations from Abidjan. Passionate about entrepreneurship development in fragile economies, Teddy joined ESPartners in 2011. His ambition is to leverage entrepreneurship to foster prosperity across Africa and beyond.  Since joining ESPartners in 2011, Teddy has led several engagements in Haiti, East Africa, and West Africa.