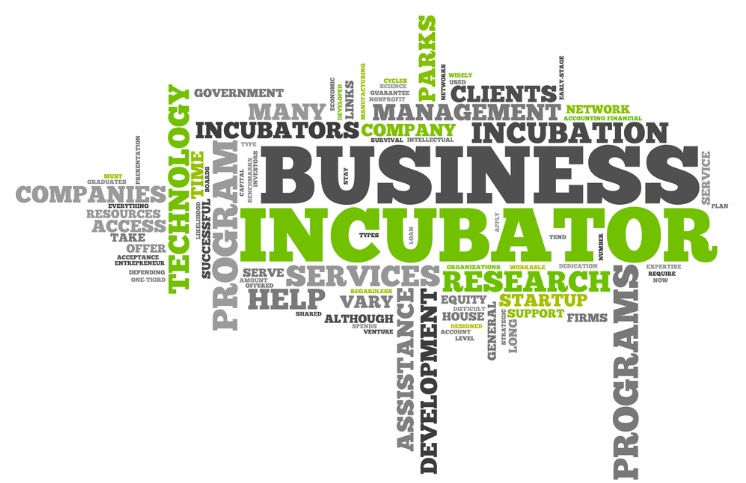 The continent is in dire need of employment for its rapidly growing youth population which is expected to double to over 830 million by 2050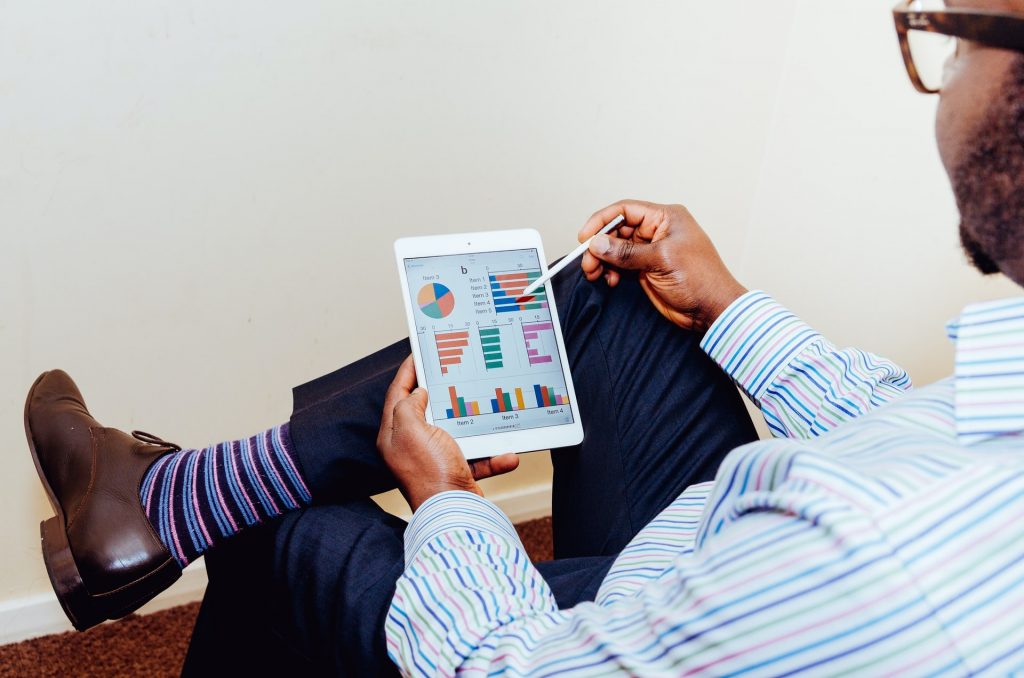 According to the African Development Bank, 10 to 12 million youth enter the workforce each year, while only about 3.1 million jobs are created, leaving vast numbers of youth unemployed. 
As a result, supporting entrepreneurship through incubator and accelerator programs has become a fad. While the total number of such programs on the continent is unknown, in the technology sector alone, there are currently over 600 hubs supporting entrepreneurs, including incubators, accelerators, and co-working spaces. However, despite their ubiquity, the impact of these programs have not been visible because most of them are poorly designed. 
Entrepreneur support programs should be designed for impact- which at Africa's current stage is primarily job creation but also includes attracting investments, fostering innovation, and economic growth. On the contrary, at present, the focus of these programs in Africa is on outputs, that is, the numbers of entrepreneurs being churned out of the programs. 
A report on the Impact of Incubators and Accelerators in the United Kingdom acknowledged that "relatively little robust evidence exists regarding their impact." The situation is similar in Africa, as most of these programs gauge their success by the number of entrepreneurs that have 'graduated', rather than measuring their effect, especially in terms of employment creation. 
The issue with incubator and accelerator problems stem from both the demand and supply sides. On the supply side, it is a poorly regulated industry where the barrier to entry is low. Many programs exist without the right content or competence, despite the fact that these platforms provide a service that affects a large number of people.
 In most African countries, for example, any individual or organisation with some capital and office space can legally launch an accelerator or incubator, without being accountable to any authority.  
As Matsi Modise, CEO of Furaha Afrika Holdings puts it: "Any Tom, Dick, or Harry can start an accelerator tomorrow. The people that do start them need to have the necessary skills and experience. A lot of startups come out very disappointed." 
And, on the demand side, entrepreneurs' mindsets do not align with the realities of entrepreneurship or the objectives of these programs. Many entrepreneurs launch businesses without a vision, expecting quick profits, without being mindful of the value they must add. For some of the individuals seeking support, they are ill-prepared for the arduous work that building successful ventures require.
To create programs that deliver effective outcomes, organisers must create adequation between the support they provide and the life-phase or context of the business, through data-driven market analysis. It is imperative that organisers understand the defining components of entrepreneurial support in light of 'when and how the entrepreneur needs what'. Information to guide such understanding can be gotten through on-the-ground research and data gathering. Entrepreneurial Support is broadly classified into access (to markets and opportunities), capacity building, and funding. 
Poor understanding of the different economic opportunities and challenges that apply to entrepreneurs in their portfolio has proven to be a limiting factor for many interventions. 
For example, while an entrepreneur may approach an incubator with an idea they perceive fully formed and in need of funding to go to market, grounded facilitators who have the requisite skills and knowledge can help this entrepreneur see instead, that they need to build capacity, such as hiring expert support, to further develop their idea into a market-ready product. 
Given this, it is imperative that incubators and accelerators conduct deep engagement with entrepreneurs to provide support that is relevant to their circumstances. Having a proper regulatory framework can make certain that incubators and accelerators are knowledgeable, skilled, and well-funded to provide support at the depth required for entrepreneurs to succeed.  
To solve the demand-side problem, accelerator programs need to ensure they are selecting the ideal candidates whose capabilities and mindset are aligned with the overarching goals of the program. A study by Argidius Foundation which tracked the performance of enterprises that received support from over fifty business development support organisations found that the high-performing ones have a more thorough selection process. While everyone can benefit from entrepreneurial training, not everyone qualifies to run a business, participate in a particular accelerator program, or the specific business they have chosen. 
From working with over 420 entrepreneurs across ten countries on the continent, through Entrepreneurial Solutions Partners, I know that it is not necessarily the best business plan on paper that wins the day. It is the best entrepreneur. The individual who is resilient, flexible, and always seeking new opportunities.
Finding ideal entrepreneurs calls for a level of selection that is thorough but flexible. Thorough selection implies extensive engagement during the process, while flexibility requires an adaptable mechanism. 
For example, rigid age limits can exclude some of the most qualified entrepreneurs, like women who have spent their early years building families and only decide to venture into entrepreneurship later in life, or older people generally, who are potential high-impact entrepreneurs, and have built networks and developed industry knowledge over the years. This cohort of people often have high prospects to build successful businesses and employ many people, provided that they find requisite support.
By and large, the disconnect between supply and demand, the low barriers to entry, and the lack of a clear monitoring framework undermines the ability of incubators or accelerators to impact youth in Africa. 
Higher impact can only be derived from well-developed programs that ensure participants move effectively through the facility and adequate selection that ensures participants are aligned with objectives of the program. These will guarantee employment creation, thereby advancing the solution to Africa's headline challenge.